Jump to Your Need
We're Here to Serve You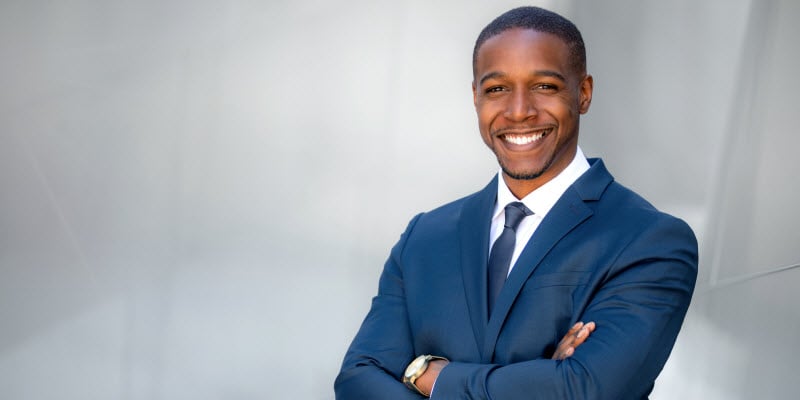 Customer satisfaction is a top priority at our friendly and welcoming dealership. Therefore, we want to make sure that the vehicle purchasing process is as smooth and stress-free as possible. For that reason, we offer the convenience of vehicle pickup and vehicle delivery. This is an excellent option for you if you're looking to save time and stay safe while handling all aspects of the car purchase or car service process. Contact us to let us know what vehicle you're interested in or what service your current car needs, and we'll arrange to have your car serviced or delivered at your convenience.
Service Pickup & Delivery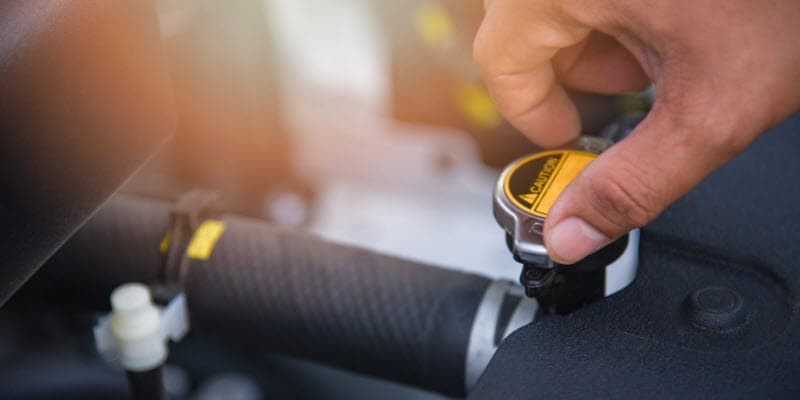 Keeping your vehicle in top condition is essential. Although you know the importance of keeping your car maintained, you may not always have the time to fit service and maintenance into an already packed schedule. Fortunately, our dealership is on hand to help out. We will schedule your car for pick up at a convenient time and bring it in for maintenance. When the service appointment is finished, we return your vehicle at your convenience.
At-Home Vehicle Delivery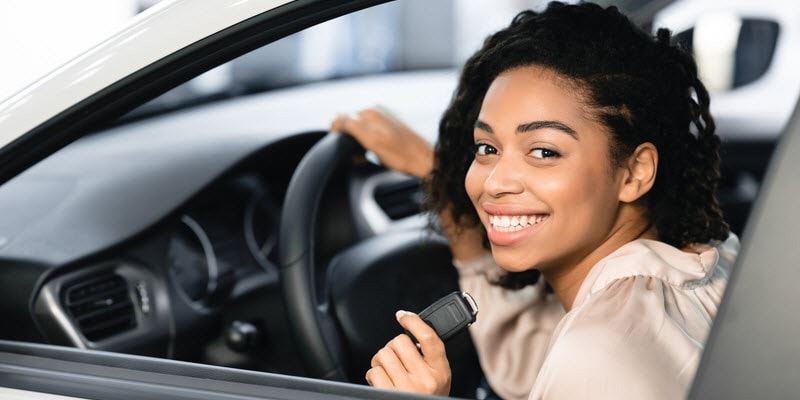 If you have purchased a vehicle or started a lease, you may be eager to get behind the wheel and start driving your car. However, as car owners know, picking up a vehicle can take the time that you don't necessarily have. Our dealership offers the convenience of vehicle delivery either at your home or another convenient location. Once you have secured a loan or finalized the car shopping process, all you need to do is contact us to coordinate vehicle delivery, and we'll handle the logistics of sending it to you remotely.
At-Home Test Drive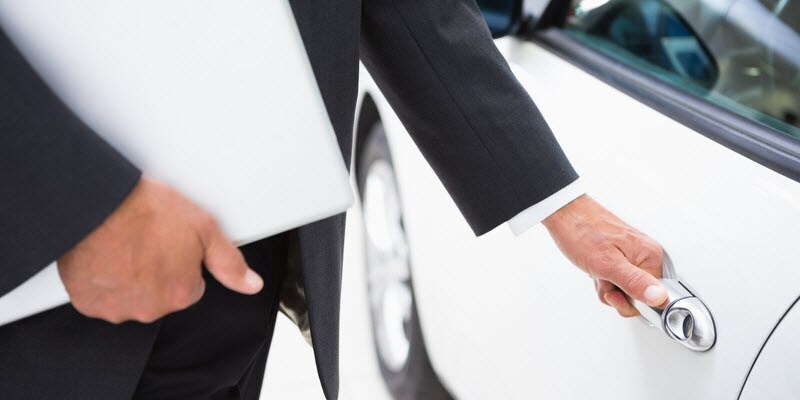 The test drive is one of the most important step of purchasing a new car. After all, the test drive allows you to see if the vehicle you're thinking of getting is one that you want to drive. In the past, most dealerships have required customers to visit their lot to test their favorite car. But now, at our dealership, we bring the convenience of a test drive to your home, which allows you to explore features such as performance, safety, and technology right from your driveway.
Make an Inquiry
* Indicates a required field
Hours
Monday

9:00AM - 7:00PM

Tuesday

9:00AM - 7:00PM

Wednesday

9:00AM - 7:00PM

Thursday

9:00AM - 7:00PM

Friday

8:00AM - 6:00PM

Saturday

8:00AM - 6:00PM

Sunday

Closed
Disclaimer: Other restrictions may apply