Audi Springfield Makes Shopping Online Easy
Eliminate the stress associated with buying a car by using our Accelerate, an online car-buying tool that makes it possible to buy your car online! Search our massive Audi inventory and browse our other manufacturer models while you're there. Apply for financing or get a pre-approval so you know exactly how much money you qualify for through financing options. Accelerate assists drivers when it's time to buy a car, so put it to work and simplify your car buying experience.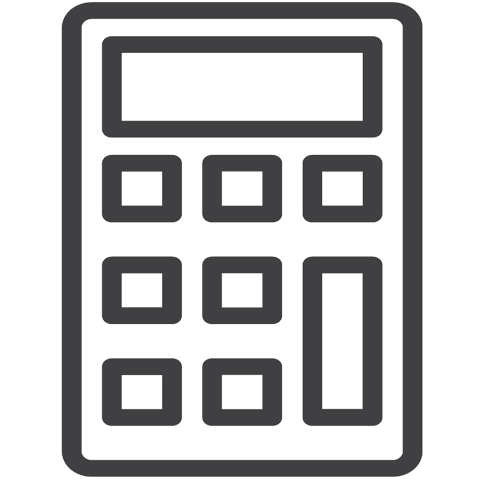 Calculate Your Payment
Enter a few simple pieces of information about yourself, such as your credit score and down payment amount. In seconds, our automated system will provide an accurate estimate of your monthly payment for the Audi that you want to own. Our estimate is more accurate if accurate information is entered into the system. Budgeting is an important part of the car buying process. Accelerate ensures that budgeting is simple once again.

Find the Value of your Trade
How much is your trade-in worth? Simply enter a few details about the vehicle and Accelerate will provide you with an accurate estimate. Using the trade-in value tool is easy and certainly saves an abundance of time and hassle.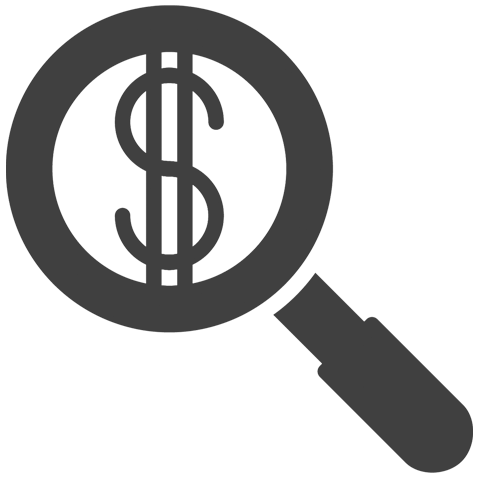 Apply for Audi Financing
Applying for vehicle financing is one of the most important steps in buying a vehicle. Thanks to Accelerate, it is easy to safely learn how much money you qualify for through our secure application process. Whether you're in the market for a new Audi or have another vehicle manufacture in mind, or even if you want to buy a used vehicle, our online financing application is designed to make buying a car simple.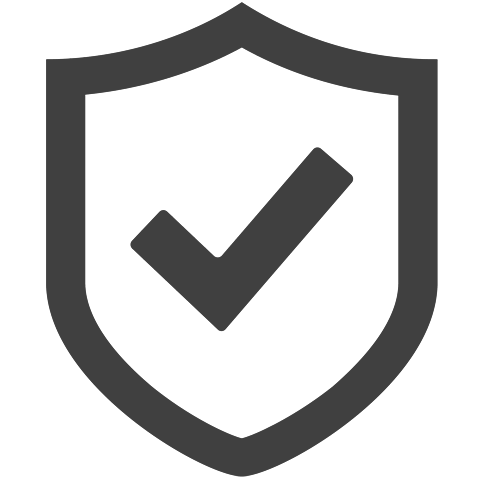 The Scoop on Mechanical Protection Plans
Our Mechanical Protection Plan (MPP) is a valuable assist to those who buy new cars. Purchase online, manage your account online, and learn more about this great program that provides services such as roadside assistance, key repair, emergency response, and more. It is a valuable addition for all car buyers. Be sure to check it out.

Schedule a Test Drive
How does it feel to sit behind the wheel of the Audi vehicle that's caught your eye? Don't just imagine it; make it a reality and schedule a test drive. You can use Accelerate to schedule a test drive to avoid long waits and potential delays with a walk-in test drive. We'll have your vehicle waiting when you arrive.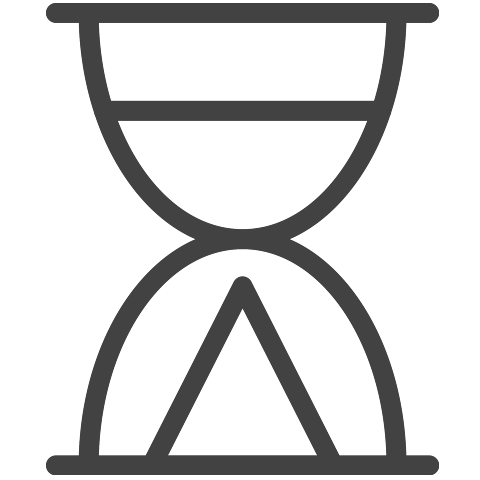 Reserve the Vehicle You Want
Secure the vehicle that you want to buy online and make sure that no one else beats you to the deal. Nothing is more disappointing than having your heart set on a vehicle only to arrive at the dealership and its gone. Use Accelerate to reserve the vehicle you've fallen in love with to reduce this stressful event.
Every vehicle currently sitting on our lot can be viewed online. You'll find full-color photos and vehicle specs and pricing for each vehicle. We understand that sometimes getting into the dealership to browse the inventory can be a time-consuming experience that many do not have the time to complete. Accelerate ensures that you have the time to find the perfect vehicle.
In addition to these tools, we also offer Audi reviews and 3rd-party comparisons to help you through the research phase of the car buying process. Not sure which Audi is right for you? Check out our reviews to learn about the lineup.
Share
Make an Inquiry
* Indicates a required field