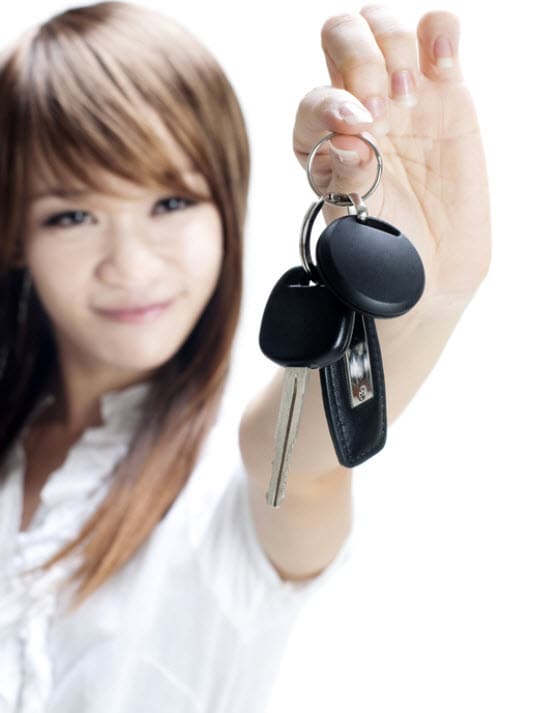 Are you shopping for your next new car and aren't sure which financing choice is right for you? Then take a look at our list of the top benefits of leasing to decide if this affordable option is best for you and your budget.
More Car for Less
When shopping for a new Audi car in Springfield MO, you may find yourself considering a model that might be slightly out of your price range. With leasing, however, you might just be able to afford that new luxury sedan since leasing generally offers a lower monthly payment. This is due to that fact that the payments are based on the car's residual value and not the full negotiated price.
Less Money to Repair
Since you'll most likely be leasing a new car, you'll be covered under its various new car warranties. Theses warranties are great for providing coverage for routine maintenance and repair services, ultimately saving you on overall costs during the duration of your lease.
Hassle-Free Returns
 Instead of shopping for a buyer when you're ready to switch to a new model, all a lessee has to do is return the car to the dealer and either buy the vehicle or simply choose another model from Audi's impressive lineup. As long as there isn't any excessive wear-and-tear on the car and you've stayed within the predetermined mileage limit, you should have an easy time getting yourself into a new Audi car.
Lower Upfront Costs
When buying a car, it's generally recommended that you save up a nice down payment. With leasing though, this isn't always the case, as getting to a comfortable monthly payment tends to require less cash up front. Plus, with various Audi leasing offers available now, you might be able to drive home in a new car sooner than you thought.
Visit us at Audi Springfield to see our full selection of new Audi cars and to find out how you can take home your dream car today!