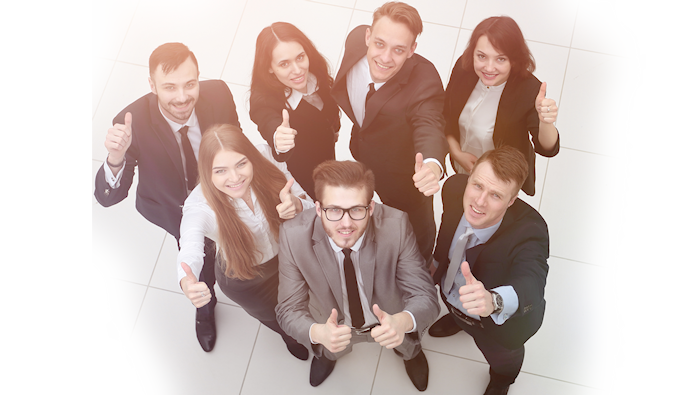 Professional Sales Positions Near Me
Audi is the new luxury car for the stylish generation. Audi has become a very fun luxury market to sell for this reason. If you are hip and upbeat and feel like you can make the cut with the trendsetters who drive Audi, we may have the ideal sales position for you.
The opportunity to immerse yourself in the technology and features of the latest models is a great pleasure for Audi and German car enthusiasts. Did you know that Audi invented the first water-cooled engine? Its water jacket concept is now used universally in combustion engines. If you admire the quality of Audi engineering and know some of these interesting bits of trivia, we likely have a position available.
Why Is Audi of Springfield a Great Place to Work?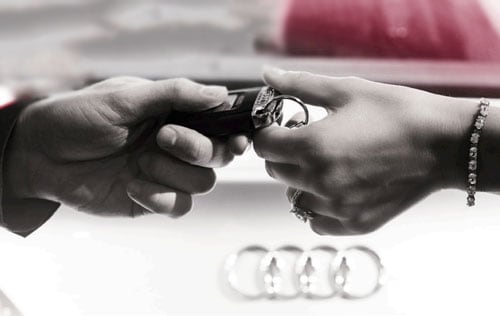 We are fellow Audi enthusiasts who have a passion for the finer things in life. We like the fun and upbeat lifestyle that Audi markets. For people who like to try new and different things, Audi is the brand capturing the passion of the well-to-do youth. The autos are fine-tuned to excel above the competition with a premium luxurious feel and quality that is not too heavy on the wallet. An Audi goes where you want it when you want it, no questions asked.
Our dealership is a warm and friendly environment full of people you will grow to love. We cherish diversity in our workplace and the wide range of personalities and backgrounds that make up a healthy workforce. You will find your niche of co-workers that share many of your same interests in life. Have lunch together, chat about German cars all day long. There are a lot of exciting opportunities to meet new people and find your calling in life. You will welcome fresh faces with a warm cup of coffee and a VIP tour of the latest models every day.
Positions Available at the Dealership
We have a wide array of other jobs for those who are talented and industrious. Maybe you are better at turning wrenches and doing computer calibrations on your own Audi's as a tuner or hobbyist and would like to become a trainee for Audi service maintenance. Have you shined your own car into a stunning jewel more times than you can count? Perhaps, you will like a position as an auto detailer in our wash bay. Every now and then, a managerial or administrative position opens up for qualified individuals. Put that degree to use in something that is exciting, high class, and tangible.
Perhaps you are not the best with an impact wrench and would just like to work over the counter. Here, you can make use of all of the time you spent reading about Audi's by sharing your knowledge as a service advisor or parts counter serviceman. We have positions available for both men and women to jointly succeed in our dealership. If you have a background in accounting or banking, perhaps your preferred work is in our finance department. There are a wide range of opportunities to inquire about today. Simply tell us what your skills are, so that we can fit you with the perfect position you've been everlong dreaming about.
Hours
Monday

9:00AM - 7:00PM

Tuesday

9:00AM - 7:00PM

Wednesday

9:00AM - 7:00PM

Thursday

9:00AM - 7:00PM

Friday

8:00AM - 6:00PM

Saturday

8:00AM - 6:00PM

Sunday

Closed