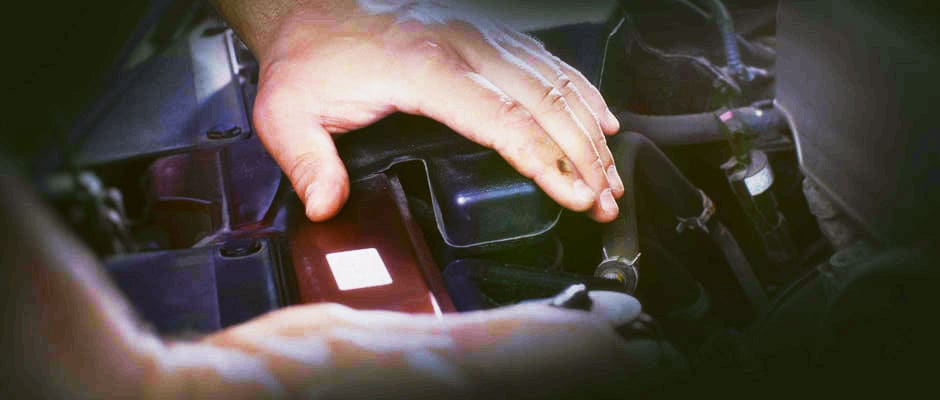 What are the Main Service Intervals for My Vehicle?
When should you schedule Audi service? Refer to your owner's manual to learn the schedule recommended for your exact model and adhere to the recommendations. For most drivers, this is a 15-30-60-90 schedule. When your Audi reaches these miles, schedule service to keep the many components underneath the hood free from wear and tear and damage that causes vehicle breakdown. Regular service keeps the vehicle warranty valid, increases the vehicle's resale value, and ensures proper emissions.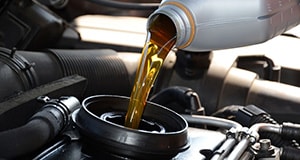 Every vehicle needs an oil change every 3,000 to 6,000 miles. Although most manufacturers recommend an oil change when it reaches the 3,000-mile mark, some of the synthetic oil blends allow longer operation between uses. Refer to your vehicle owners manual to learn when to change the oil and make sure to adhere to this change schedule to prevent any problems with the engine. Over time, engine oil wears and when it does, dirt, debris, and that sludge can cause trouble for the engine. Make sure it is changed as necessary to minimize damage.
What type of services will the technician provide during the tune-ups? Each model vehicle has its own unique needs, although many are the same amongst most models. Here is a general guideline of what to expect at each service visit your schedule for your vehicle. Is it time to service your Audi to keep it running efficiently for longer?
15,000-Mile Service
The 15,000-mile service is the first recommended to make. This occurs at about one-year of ownership. The technician will inspect the fluids underneath the hood, as well as inspect the components for any signs of damage or wear and tear. A tire rotation is important at this visit since it ensures even wear along the tires. The air filter should also be replaced, which increases fuel efficiency! Since the vehicle is still relatively new, this service is fairly simple.
Oil Change - Drained and Replaced
Check All Fluid Levels - Top Up as Needed
Tires Rotated and Balanced
Check Air Filter - Replace as Needed
30,000-Mile Service
The windshield wipers and blades are usually replaced during this visit, but only when needed. Power steering fluid should be replaced and the technician will inspect the transmission fluid. If it is dirty, this should also be replaced. Additionally, The fuel filter should be replaced during the 30,000-mile service. This visit includes the same inspection and fluids check as the 15,000-mile visit as well.
Many of the Same Services from 15,000 Mile Interval
Check Brake Pads - Replace as Needed
Suspension and Shock Check
Check Fuel Filter - Replace as Needed
60,000-Mile Service
Timing belt replacement is one of the major services that should be provided at the 60,000-mile tune-up. The gaskets, valves, and hoses can also be replaced since they begin to damage at about this time. Spark plugs and plug wires may be worn out by this duration of the lifetime. The technician will inspect and replace sets that are worn out.
Many of the Same Services from 30,000 Mile Interval
Replace Battery as Needed
Inspect Brake Rotors - Replace as Needed
Check for Wear on Belts and Hoses - Replace as Needed
90,000-Mile Service
Tires should be balanced and rotated at the 90,000-mile service, unless it is time to replace them, of course. The transmission fluid should also be replaced at this service, This visit focuses primarily on the ignition system and any components that may be damaged. The vehicle exterior is examined for signs of rust and damage as well.
Many of the Same Services from 60,000 Mile Interval
Top to Bottom Inspection
Check Spark Plugs - Replace as Needed
Inspect Vehicle Safety Technology Features
For more details about your Audi A3 Cabriolet, A3 Sedan or A5 Sportback maintenance schedule, as well as any other model in the lineup, please consult your owner's manual or contact Audi of Springfield for further information.
Service Hours
Monday

7:30AM - 5:30PM

Tuesday

7:30AM - 5:30PM

Wednesday

7:30AM - 5:30PM

Thursday

7:30AM - 5:30PM

Friday

7:30AM - 5:30PM

Saturday

8:00AM - 5:00PM

Sunday

Closed