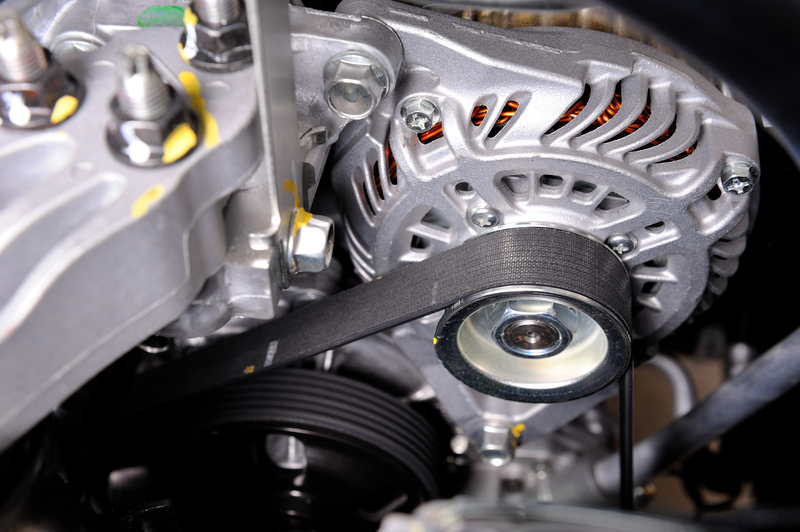 Why Is It Important to Replace My Timing Belt?
Your Audi's timing belt is one of the many moving parts that endures tremendous forces during its lifespan. As it wears out, it becomes decreasingly effective at managing the rotation of the engine's crankshaft and controlling the overall operation of the valves. When the timing belt is not replaced promptly when needed, exceptional engine damage can occur. Eventually, your car or SUV may completely stop running. At our Audi dealership, our technicians are standing by to give your vehicle the attention that it needs.
Timing Belt Replacement Service in Springfield
Whether your Audi requires a timing belt replacement service or it needs other services to continue running well, expert-level workmanship from true professionals is essential. Our service center is staffed by fully-trained certified automotive specialists who have expertise which also extends to all makes and models. You can always rely on us to take care of all of your vehicles.
Only Quality OEM Automotive Parts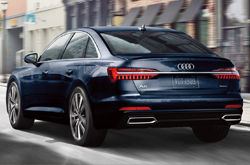 For a timing belt replacement and all other services, our Audi Springfield technicians utilize OEM replacement parts. While aftermarket parts used by other Springfield-area shops are common, our technicians focus on quality at all times. OEM parts are known to be superior in durability and overall condition. Because they are identical in quality to the original automotive parts that your Audi was produced with, your Audi can be restored to excellent condition through our efforts.
For timing belt service and for all of the other services that your vehicle needs, our techs at our Audi service center are happy to help. Schedule service with our techs via this website or by calling our office today.