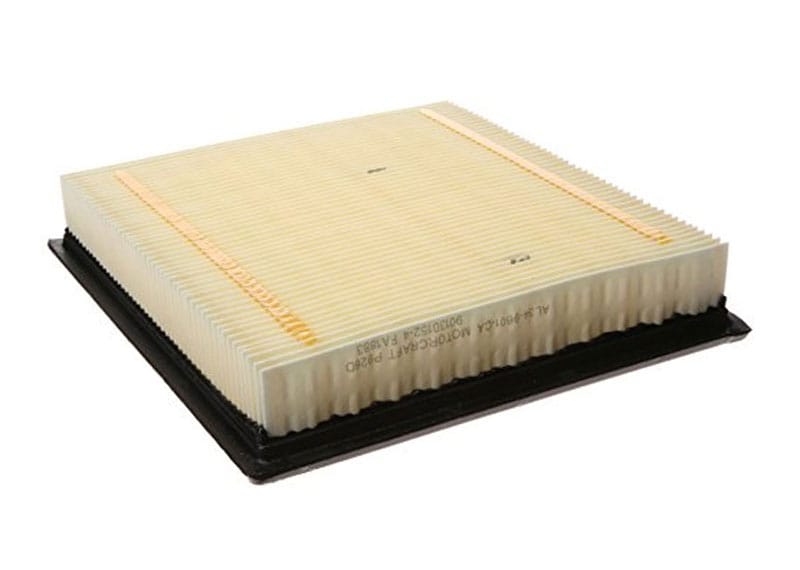 Benefits of Replacing My Engine Air Filter
When you take your car in for service, you may be surprised to hear a mechanic say that it needs to have the engine air filter changed. After all, what is the engine air filter anyways? Even though you may not be familiar with this part, it's important to have it checked out by a certified mechanic and replaced as needed. The engine air filter resembles the cabin air filter in several ways. Although they're found in different locations, both types of air filters help circulate clean and fresh air. The air filter for the engine eliminates particles and airborne debris that might otherwise get into the engine. Air filters come in various sizes and designs. They're made of different materials too, including paper, fiber, and cotton. There are many benefits to replacing a dirty filter as needed, including better gas mileage, improved fuel economy, and overall better vehicle performance.
How Often Should I Replace My Engine Air Filter?
While you might not be able to tell without an expert's eye when the air filter needs to be changed, you can usually get some sense of its condition by looking at the surface. Over time, a filter will accumulate large volumes of debris. If the exterior is coated with debris, it's best to replace the filter. If you see any debris at all on the inside surface of the filter, you should have it switched for a new one.
Debris that is collecting on the interior means the air filter isn't working as it should, and there may already be some contamination in the engine. A dark-colored filter can indicate the need for a replacement component as well. The owner's manual for your vehicle will also provide a schedule for when you should get a new engine air filter. This number can range from 10,000 to over 45,000 miles. The 30,000-mile mark is average for most cars. A certified mechanic can perform an air filter change when needed and advise you when to come in next.
Certified Automotive Technicians
Even though you'll be able to see buildup on your car's engine air filter, you'll likely want an expert to complete the replacement. At our Audi dealership, all of our service experts are certified professionals who regularly perform engine air filter replacements and can determine whether a replacement is required soon.
Our service mechanics are also familiar with working with all kinds of makes and models, so you can feel confident bringing in your car to our service center for any of your automotive service and repair needs.
Only Quality OEM Automotive Parts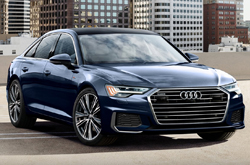 As a car owner, you naturally want the best quality of care for your car. When you choose to bring your vehicle to our Audi dealership in Springfield, you can trust that we will meet your replacement needs with premium replacement parts. This is because our team of experts only install original equipment manufacturer (OEM) parts. With OEM parts, we can restore your vehicle to its proper condition and get you back on the road.
If your car needs a new engine air filter, be sure to contact us or schedule an appointment today.