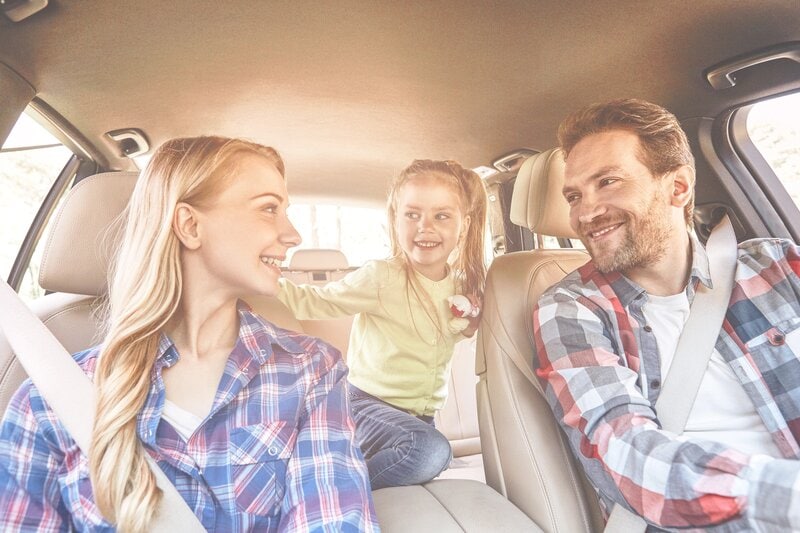 Cars cost money, regardless of whether you buy them new or used. While paying for a vehicle is unavoidable, there are actions you can take to reduce the amount of additional money you spend throughout the car's lifetime. From the start, you can do some research to determine which vehicles are likely to last the longest and require minimal repairs based on expected reliability ratings. Buying a car that's known for its solid reliability records will go a long way in cutting down the cost of total repairs. Servicing your car according to the manufacturer's recommendations will also keep excess costs at bay. In total, caring for your car can save up to $30,000, which makes it worth your while to attend to your vehicle's needs!
Find a Reliable Car
If you are searching for a new car, purchasing one that has good expected reliability throughout its life is half the battle. It's easy to find information on virtually any make and model of vehicles online. You can search for cars on our website and learn more about their expected reliability. However, you can also do some internet research on your own to evaluate a car's reliability and compare different models. While you're researching cars, it also helps to look into estimates as to what kind of costs you might incur when it comes time to replace components down the road. You can always ask one of our staff members for recommendations on selecting a reliable vehicle, too.
Schedule Timely Service
Every vehicle comes with an owner's manual that tells you what service needs to be done and when. Many manufacturers follow the same approximate service schedule, which makes it easier to know when your car is due for maintenance. Two of the most frequent services your car needs are the oil change and tire rotation. Both are done around 5,000 miles. Other services your vehicle will need includes the brakes and brake pads, major fluids, filters, and external components such as the windshield wipers and lights. Knowing what components on your car need to be checked and when is essential for scheduling timely service.
Use Quality Replacement Parts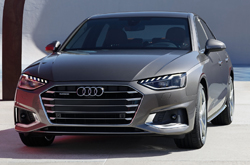 Eventually, even the most reliable vehicle will need to have a part replaced. When that happens, selecting the right replacement part is essential for keeping your vehicle in top shape. We recommend original equipment manufacturer (OEM) parts, which are made to precisely match the original part and come with a warranty for peace of mind.
If your car is due for service or you need help finding a reliable car, contact our friendly dealership today for assistance.