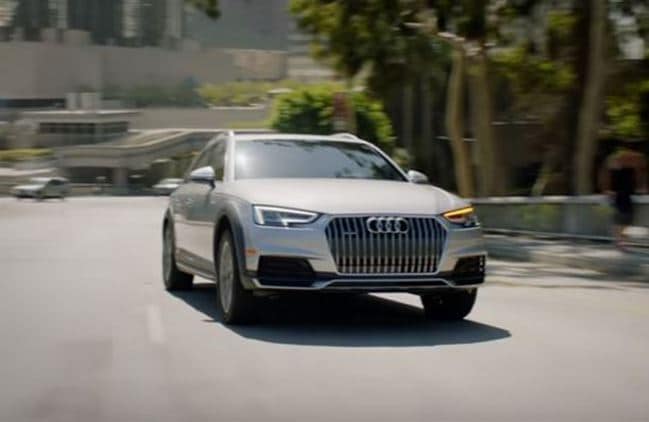 Keep Your New Audi In Top Condition
There is nothing like the look, fee and driving performance of a new Audi. Each ride feels special and you can't help but steal that extra glance of your vehicle after you park it. Here are some expert tips that will ensure that your Audi maintains its pristine shine and performance for years to come.
Professionally Clean Your New Audi Often
If you want your Audi vehicle to look its best, then it is a good idea to have your vehicle washed often. You will want to avoid car wash machines that can cause micro scratches to the exterior paint job. Instead, you can have your Audi professionally cleaned at our dealership. If you choose to wash your Audi, make sure that you use a soft sponge, a car-specific cleaning product and a micro towel for drying.
Tint Your Windows
Harmful ultraviolet (UV) rays can harm the leather, wood and soft-touch materials inside the cabin. You can block up to 90% of these UV rays by tinting your windows. Have your windows professionally tinted to maintain the beauty and finish of your Audi's interior.
Have Your Audi Serviced
The best-maintained vehicles follow their regularly scheduled maintenance and service. Make sure that you have your oil changed, battery checked, brakes repairs and other services completed within the recommended time. This will ensure top performance of your vehicle and it will help with the eventual resale value of your Audi.
Take A Test Drive Today
You are invited to test drive the 2019 line-up of Audi coupes, sedans and SUVs at Audi Springfield. Our professional sales team will go the extra mile to provide you a first class test drive and vehicle buying experience. Don't wait. Many of our Audi vehicles are moving fast and we want you to secure the Audi of your choice today.