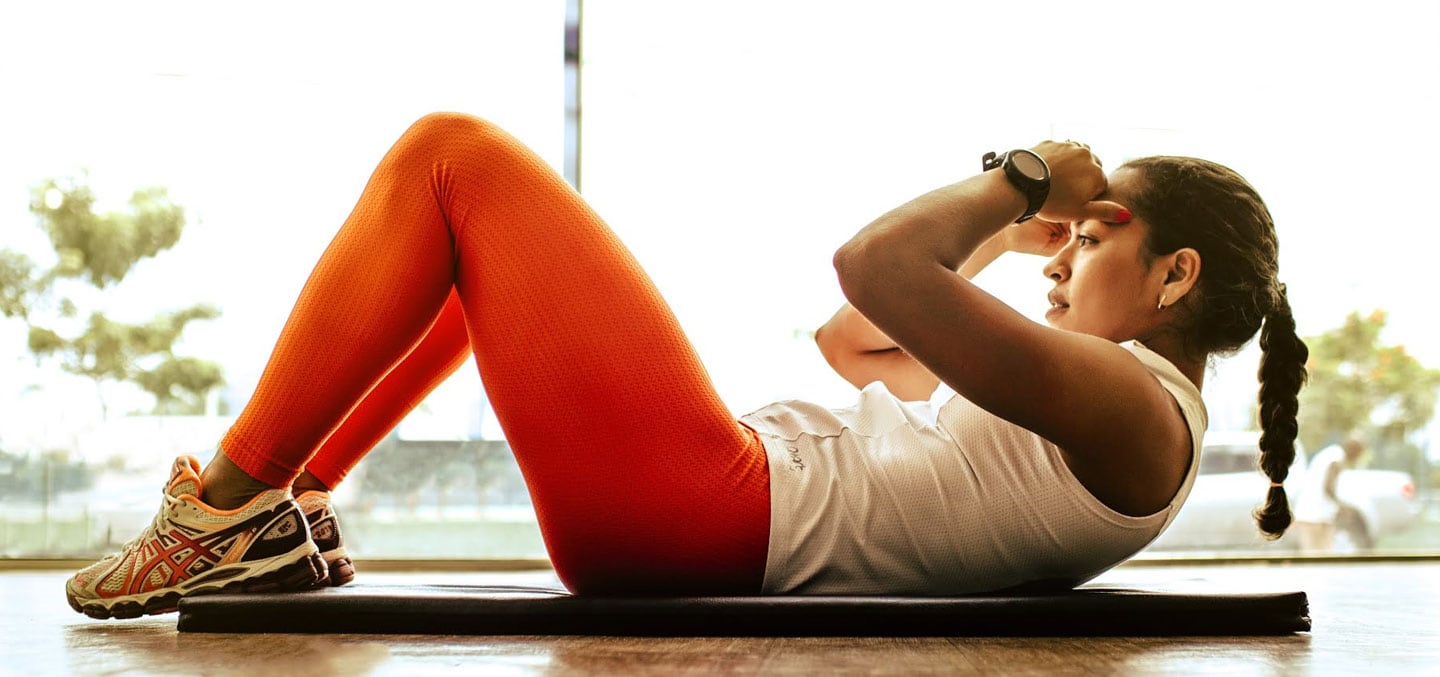 Audi Springfield is joining other businesses in advocating social distancing as a way to stop the spread of the COVID-19 pandemic. This has been a difficult time for America. We want to offer up suggestions for five things that you can do while social distancing.
Check on Friends and Family with Mobile Technology
Many people in the country are being asked to self-isolate to help slow the spread of the virus. We know how hard it can be to distance yourself from family. Thanks to modern technology, you can maintain communication with your friends and loved ones. Using Skype or FaceTime is a great way to let each other know that everything is okay, and you can also use group text messages to stay in touch.
Learn Something New
One of the best ways to use your time during this health crisis is to learn a new skill. Maybe you have wanted to learn how to speak a new language, or perhaps you have a musical instrument that you have yet to master. Getting in the kitchen to perfect an original recipe is another possibility. When this crisis is over, you will have bettered yourself with a new skill.
Don't Overdo the News Coverage
News is beneficial, and we all need to stay informed on what is happening outside. Too much news coverage, however, can be unhealthy. You need to schedule some time to step away and decompress. It is overwhelming to be bombarded on an hourly basis about a crisis that is mostly out of your control. The news will be waiting when you return.
Spoil Yourself With Your Favorite Activities
We all have those things that we like to do. Call them guilty pleasures if you will. This is a good time to enjoy those things and allow yourself some self-care. Take a hot bath. Eat an extra bowl of ice cream. If it makes you feel better, it probably isn't a bad choice under the present circumstances.
Don't Forget to Exercise
Movement is so important any time that we are confined to our home. Make sure that you are setting aside a portion of each day to move around. Just doing your household chores can help, and you can also do basic exercises in your living room.