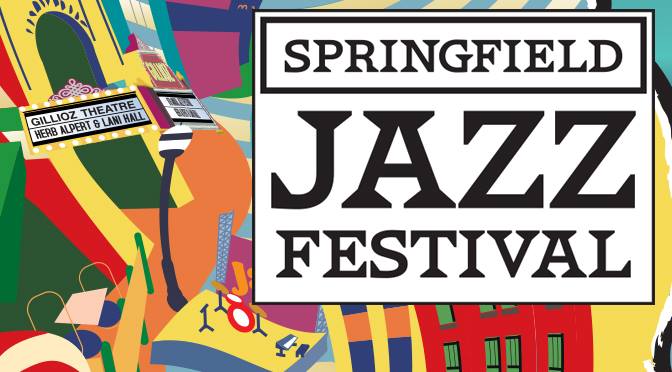 There's nothing quite like listening to live music with your family and friends on a fall day. And on Saturday, Sept. 30, from noon to 7 p.m., you'll get to do just that, as the Springfield Jazz Festival will be in full swing. Celebrating culture, diversity and, of course, music, you won't want to miss out on all the fun at this energetic event.
Throughout the day and into the evening, jazz bands will be belting out their musical wonders for your listening pleasure on Park Central East Stage and Park Central Pavillion. The completely free festival is expected to draw hundreds of music lovers, so be sure to arrive early to snag the best spots. Before the festival gets underway, grab a bite to eat at Druff's, Civil Kitchen, Dublin's Pass or one of the other great restaurants nearby.
Following the outside festival, jazz legends Herb Alpert and Lani Hall will take center stage at Gillioz Theatre, located at 325 Park Central East, starting at 8 p.m. sharp. Tickets to their show range from $36.50 to $50 and can be purchased here.
A day of music, laughter and cheer, the 8th Annual Jazz Festival is just what you've been waiting for. Enjoy!