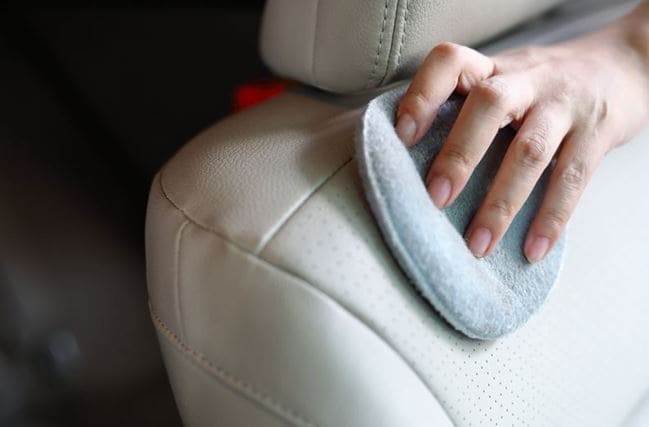 Not only does leather upholstery look great, it also adds a great deal of comfort to your drives, so doesn't it make sense to want to protect these premium coverings from cracking and fading? At Audi of Springfield, we want you to get the most out of your new or used Audi car or SUV's leather surfaces, which is why we've compiled a list of ways to help you do just that below.
Of course, if you don't have the time to maintain your car's leather, schedule an online service appointment at our state-of-the-art service center, and we'll do the work for you!
Vacuum
Start by vacuuming up all the dirt and debris from your seats. For those hard-to-reach areas, use a vacuum attachment with gentle bristles to avoid scratching.
Apply a Leather-Specific Cleaner
Using a damp towel, wipe down your upholstery. Then, apply a professional-grade leather cleaner. Steer clear of going with a household cleaner or low-cost product, as both of these items can cause damage.
Condition
Buying a high-quality leather conditioner will be worth the money in the long run. We recommend one that is water-based and pH-balanced to achieve the best results.
Following the above steps will help keep your leather upholstery looking like new for many years to come. If you're still unsure, please contact us or stop by Audi Springfield, and one of our friendly associates will be happy to help answer all your inquiries.