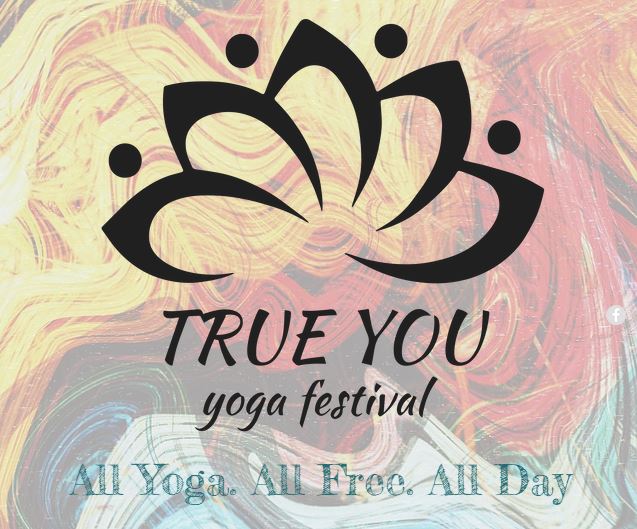 Summer is officially here, which means it's time to mark your calendars to take part in one of our most favorite affairs: True You Yoga Festival. On Saturday, July 22, from 11 a.m.-7 p.m., join your family, friends and neighbors for a fun-filled day of free yoga and prizes.
Now in its second year, the event draws large crowds of people who are ready to celebrate mind, body and spirit in the plush landscape of Phelps Park, located at 905 East Bennett Street. New to the popular activity? No problem. There will be yoga instructors on-hand ready to help you learn the ropes.
Come dressed in comfortable clothes, and get ready to experience an event that is sure to be talked about for many months to come. To learn more, please visit True You Yoga Festival's official website here.
Yoga Health Benefits
Yoga can do wonders for your body. Starting with your physical health, it can help you become more flexible and improve your muscle strength. The tradition is also known to help people more easily overcome stressful situations.