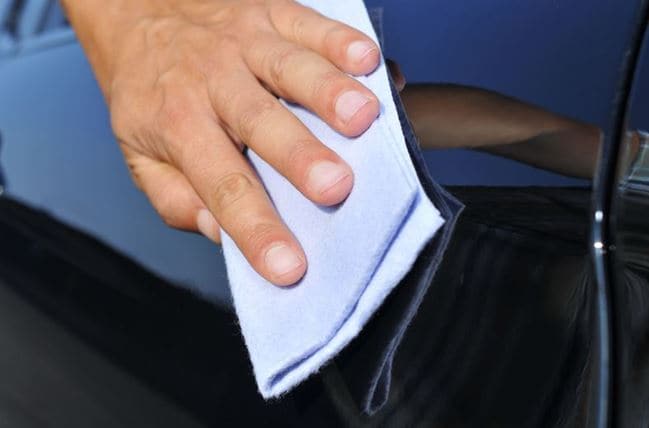 Owning a luxurious new Audi comes with a lot of benefits: you get to ride in the lap of luxury each time you drive and you get to enjoy high-tech systems that make life easier. Plus, because Audi takes safety seriously, you can have peace of mind in knowing that your family will be protected with advanced safety systems in the event of a crash.
And, let's face it, you've worked hard to own a brand-new or used Audi vehicle, so doesn't it make sense to want to give it the red carpet treatment that it deserves? Routine detailing will help you do just that. Sure, car washes are a great way to help keep your vehicle looking its best, but they just don't compare to the benefits of a detail service.
Plus, public washes use harsh chemicals that can potentially harm your vehicle. And over time, your rubber, paint and trim will start to show the effects. That's why an auto detailing service at our state-of-the-art service center is so important.
Getting your Audi or other make/model detailed at Audi Springfield will give you the confidence of knowing your vehicle is being cleaned by professionals. Plus, we only use top-of-the-line solvents and solutions, giving your paint the ability to keep its pristine finish year after year.
Your luxury car or SUV's interior is just as important as it's shell. Our Audi experts will scour every nook and cranny to get rid of any dirt, dust or grime. Plus, when it comes to auto carpet cleaning and removing stains and odors, you can count on us to do a flawless job.
To learn more about all the services we offer, please contact us. If you're ready to give your car the five-star treatment it was meant to have, we encourage you to schedule an online appointment right away. We look forward to serving you!