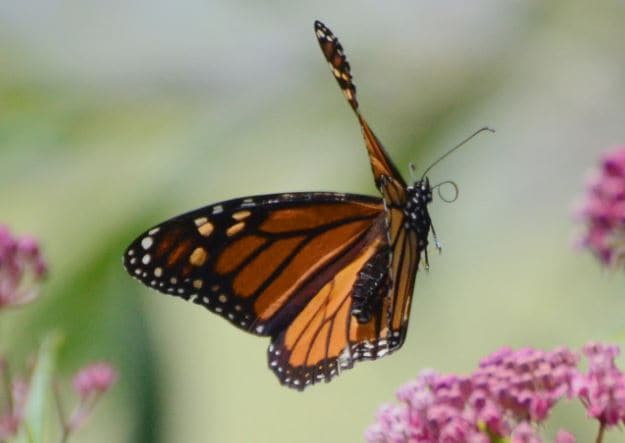 Summer is almost here, which means it is time to mark your calendars for the annual Friends of the Garden Butterfly Festival. Taking place on Saturday, June 24, from 9 a.m.-3 p.m., the festival offers something for all to enjoy.
Each year, thousands of nature lovers come together at the Dr. Bill Roston Native Butterfly House to celebrate our native butterflies and moths. Here, you'll get to take a tour of the various butterfly exhibits and learn all about these fascinating creatures. Other family-friendly activities include a caterpillar petting zoo, face painting, balloon art and a variety of games that are sure to be a big hit with kids of all ages.
The fun continues with the Young Sprouts in the Garden event. It is also free and will be taking place the same time as the Butterfly Festival. The popular gathering helps children learn the a, b, c's of gardening through hands-on demonstrations by master gardeners.
Like before, the above events will be primarily outdoors, so make sure to dress accordingly. For more information and to learn how you can become a vendor, please click here. We hope you have a great time!