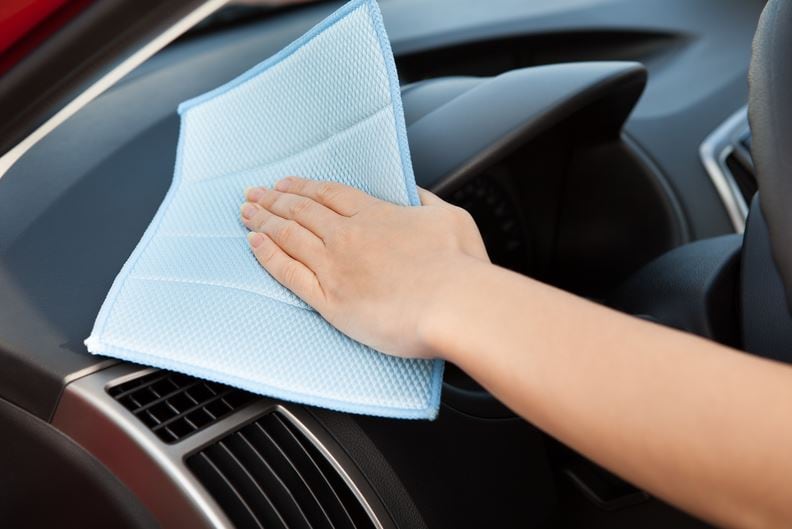 Let's face it, you've worked hard to buy a new Audi car or SUV, so doesn't it make sense to want to keep it looking its best? At Audi Springfield, we want to help you protect your investment, which is we've compiled a list of ways to help you do just that below.
Of course, if you don't have the time to perform these necessary services, we would be happy to do them for you at our state-of-the-art service center.
Wash Your New Audi Often
This is one of the most important things you can do for your vehicle. However, we advise steering clear of having your vehicle washed at car washes, as they can damage your paint with the heavy brushes that are used. Instead, bring your vehicle to us or do it yourself. If you go with that latter option, make sure to use a car-specific cleaning product, soft sponge and microfiber towel for drying.
Window Tint
The sun's ultraviolet rays can destroy your car's cabin. Tint helps block up to 90 percent of them from getting inside your car, which will not only keep your interior cool, but it will also protect your dash, upholstery and electronics.
Have Your Car Serviced
Routine oil changes, battery inspections, brake repair and other routine car services near me will help prolong the life of your new or used vehicle.
These are just some of the biggest ways you can ensure that you get the most life out of your vehicle. To learn more, please contact us, and one of our associates will be happy to help answer all your inquiries. Happy Driving!